Final Respects (22 November 2006 - 8:27 a.m.)
Instead of 4:00 to 8:00, the calling hours went from 3:30 to 9:30. We were overwhelmed by the turnout, and estimate that there were 400 people in attendance. Everybody kept saying they'd never seen anything like it. What an amazing tribute. It gave testimony to how much Mark was respected and loved.
This loss has left such a hole in our family and our hearts, and so many lives. We miss you, Mark. Rest peacefully.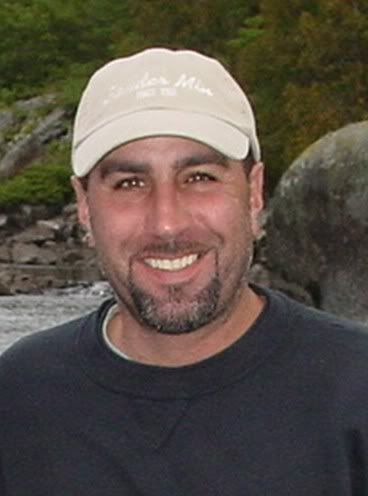 12 comments so far