Bonnie Becca's Birthday (07 December 2006 - 5:51 a.m.)
Today is Rebecca's birthday. She is 20 years old. How the heck did THAT happen?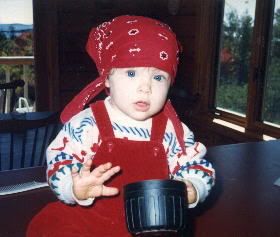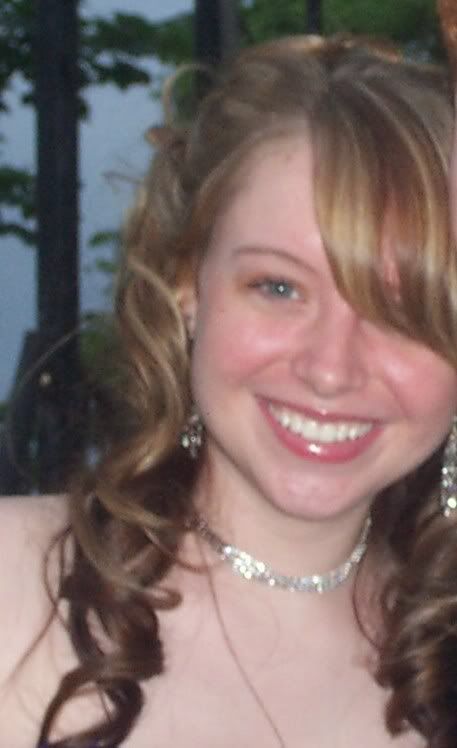 We'll be celebrating this evening at her favorite restaurant. Her father and I split the cost of the gifts – an ipod and a digital camera. She's going to need the camera because she'll be studying abroad this spring semester. Staring in early January, Rebecca will be attending the University of Glasgow in Scotland. Pretty cool, huh?
This is my favorite photo from the university's website.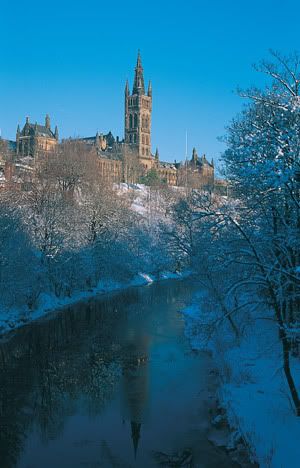 Happy birthday to my bonnie lass, Rebecca.

12 comments so far