Nyah, Nyah (03 February 2007 - 4:59 p.m.)
Poor, delusional Mary. She continues to insist that Jughead is hers. I hate to burst her bubble, but the time has come to set the record straight.
Forsythe Pendleton Jones III is mine and mine alone.

I'm the one he dreams about.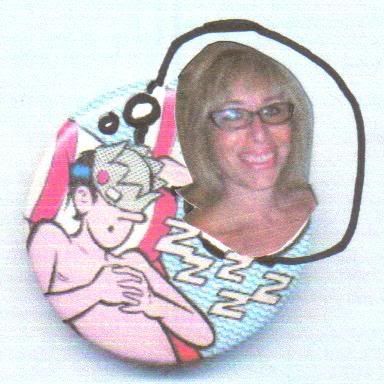 I'm the one he smooches with.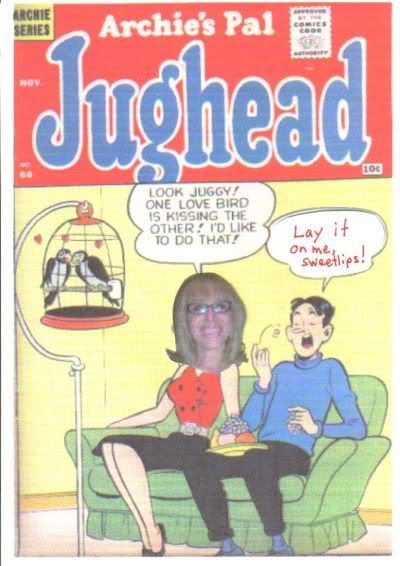 I'm the one he wants to make his lawfully wedded wife.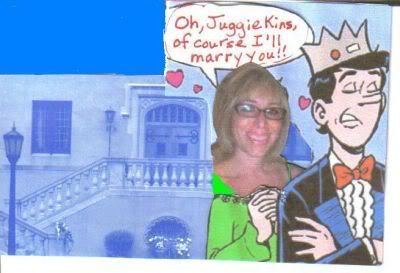 'Nuff said.

Song of the Day: Sugar Sugar by The Archies (the band that will be playing at our wedding)

10 comments so far